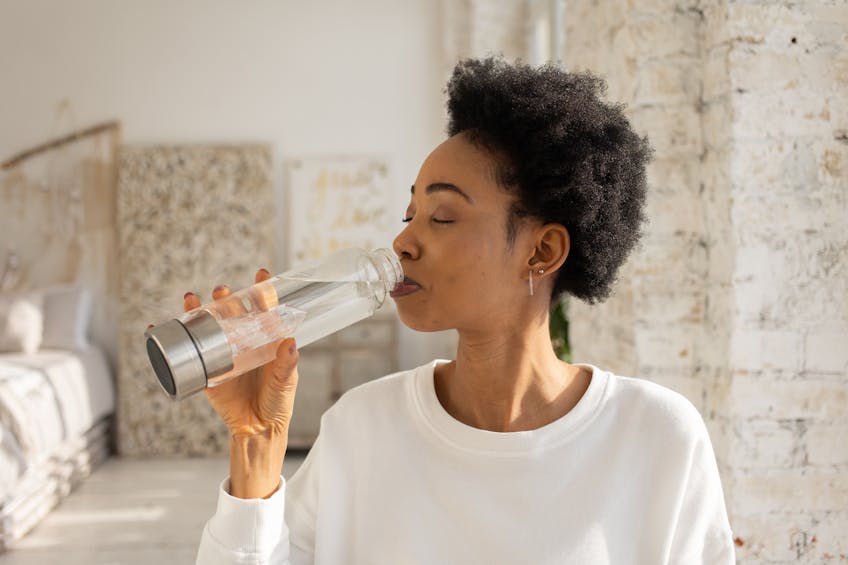 Celebrating Nutrition and Hydration Week with Healthy Meal and Drink Ideas
1668

Views
Posted on:
March 14th 2023
Updated on:
May 10th 2023
Nutrition and hydration are essential for a healthy body and mind. Without proper hydration, our bodies cannot function correctly, and without a balanced diet, we can become nutrient deficient, leading to a host of health problems. It is crucial to prioritize our health by ensuring that we consume an adequate amount of water and nutrient-rich foods daily.
Not consuming enough water can lead to dehydration, fatigue, and impaired cognitive function. On the other hand, following a predominately western diet, characterized by a high intake of processed foods, is also a significant contributor to chronic diseases such as obesity, type 2 diabetes, and heart disease.
To promote good health, we must incorporate nutrient-dense foods into our daily meals. Here are three healthy meal ideas that will provide essential nutrients for optimal health: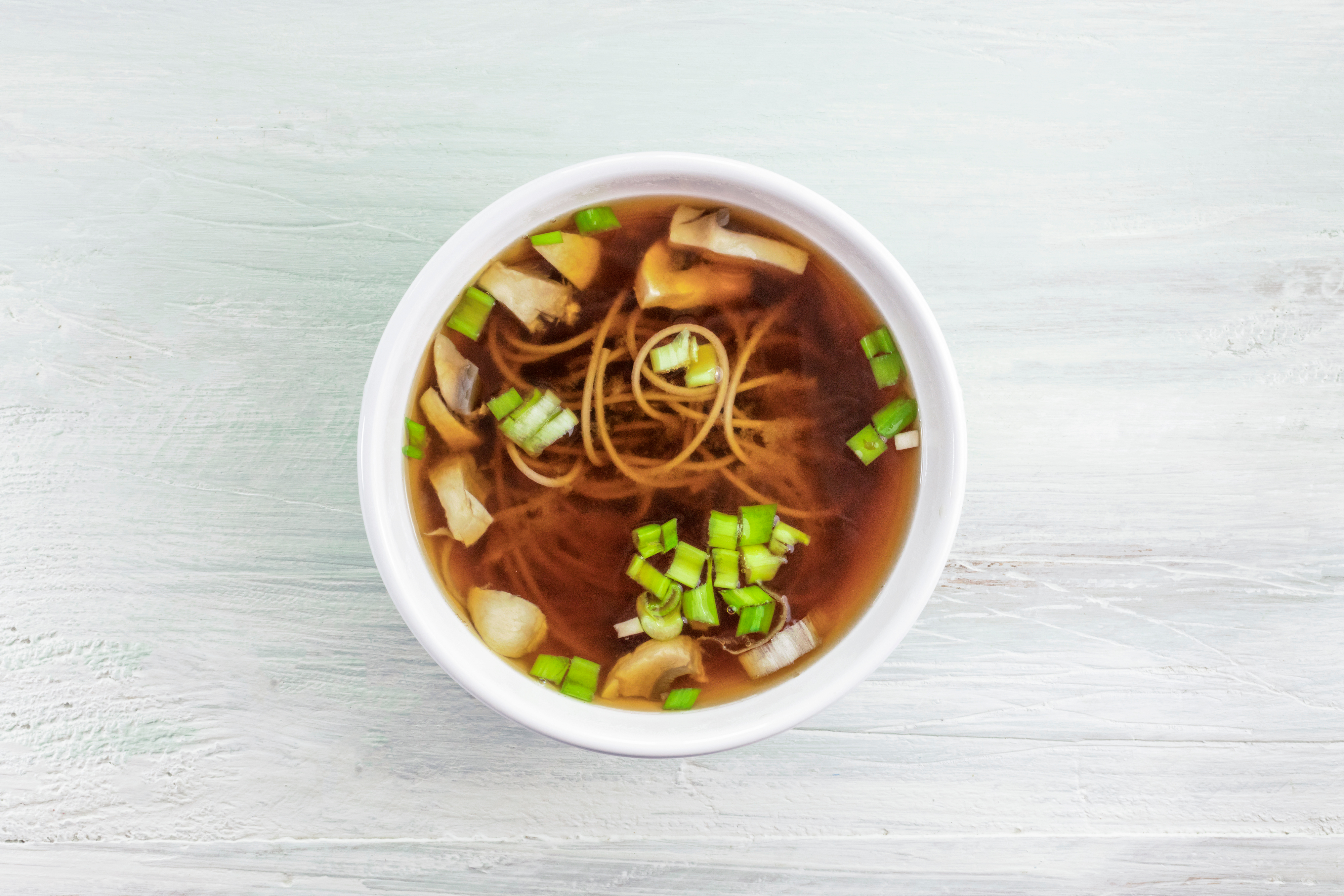 Grilled Salmon with Quinoa and Mixed Vegetables: This meal is a fantastic source of omega-3 fatty acids, protein, and fiber. Quinoa is a complete protein, providing all nine essential amino acids, while mixed vegetables offer a range of vitamins and minerals. Adding Neutrient Advanced Collagen to the quinoa can help support joint and bone health while also promoting healthy skin and hair.
Chickpea and Sweet Potato Curry: This vegan-friendly meal is packed with plant-based protein, complex carbohydrates, and fiber. Chickpeas are an excellent source of iron and zinc, while sweet potatoes provide vitamin A, potassium, and antioxidants. Adding Neutrient Butterfat Keto to this meal can provide healthy fats to help keep you feeling full and satisfied.
Nourishing Miso Soup: This soup is packed with nutrient-dense ingredients that can help nourish the body. Miso paste provides probiotics and live active cultures of bacteria, while seaweed offers a range of vitamins and minerals. By adding Neutrient Advanced Collagen to this soup you are also adding 300 million heat-stable cfu B.coagulans and B.subtilis spores!
In addition to healthy meals, staying hydrated is essential for good health. Here are three healthy drink ideas to help you stay hydrated throughout the day: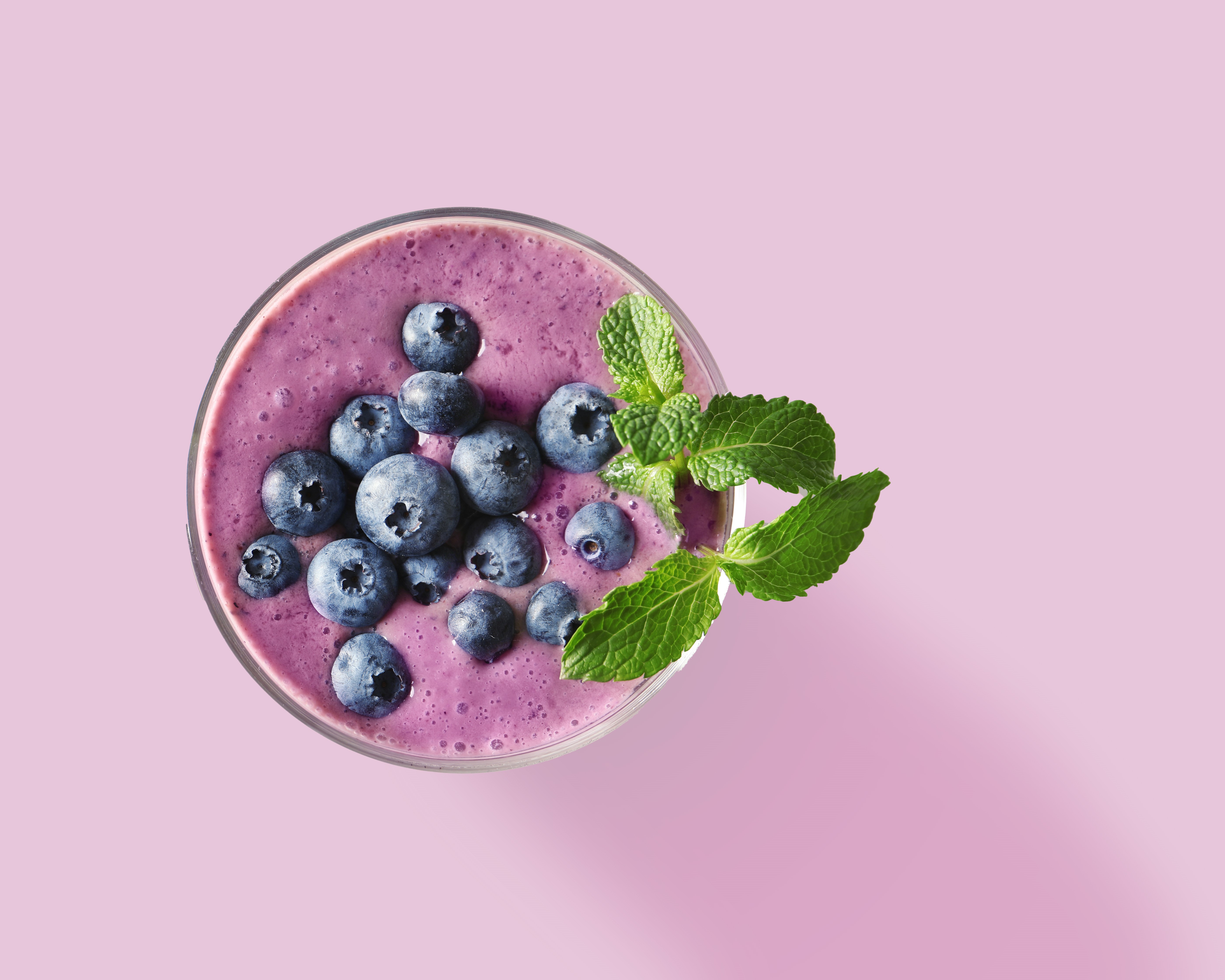 Green Smoothie: Blend spinach, kale, cucumber, apple, lemon juice, and water for a nutrient-packed smoothie. Adding Neutrient Advanced Collagen to this smoothie provides 80mg of vitamin C for normal skin function and collagen production.
Berry Blast Juice: Blend strawberries, blueberries, raspberries, and water for a refreshing and antioxidant-rich drink. Adding Neutrient Advanced Collagen with added vitamin C helps replenish collagen reserves for naturally glowing skin.
Homemade Chai Latte: Chai tea contains a blend of spices that have antioxidant properties and can aid in digestion. Honey provides natural sweetness and also contains antimicrobial properties. Drinking this Chai Latte with Butterfat Keto can be a great way to incorporate healthy fats into the diet while enjoying a delicious and comforting beverage.
Celebrating Nutrition and Hydration Week is an excellent opportunity to reflect on the importance of consuming a balanced diet and staying hydrated for optimal health. Incorporating nutrient-dense foods and healthy drinks into our daily routines can help us achieve our health goals and prevent chronic diseases. With the help of Neutrient Advanced Collagen and Neutrient Butterfat Keto, we can also support joint and bone health, as well as promote healthy skin and hair. Let's prioritize our health and make conscious choices to nourish our bodies and minds.